Jeanette Shuler – Acupuncturist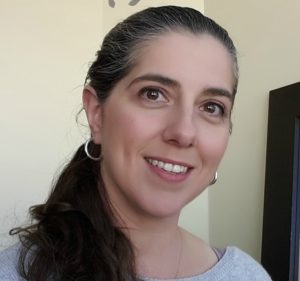 Jeanette Shuler is an Illinois state-licensed Acupuncturist with a B.S. degree in Nutrition and a Masters Degree in Oriental Medicine from the Midwest college of Oriental Medicine and is nationally board certified in Acupuncture (LAc). She personalizes each treatment by incorporating nutrition, exercise and other aspects of Oriental Medicine to relieve current symptoms and prevent future problems from occurring. Jeanette also has training in Mei Zen cosmetic acupuncture to help diminish wrinkles and improve skin texture and Neuro Acupuncture.
She uses a combination of Acupuncture, Traditional Chinese Medicine, Neuro Modulation Technique (NMT), Nutrition, Exercise and Healthy Lifestyle to help patients achieve their goals.  She also uses a common sense approach to teach people to maintain their good health. Jeanette has had great success in treating migraine headaches, stress, insomnia, pain and sports injuries.  In addition, she has been able to help many people get relief who have not responded well to conventional medical treatments.
Jeanette can be reached directly at 312-985-6380